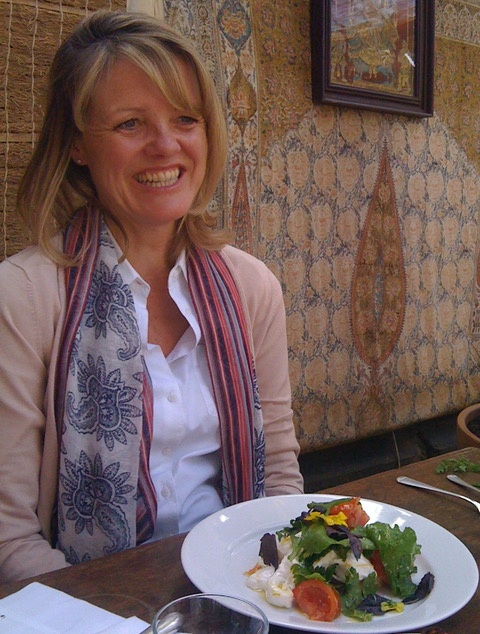 In my early 20s I struggled with all of the above as college life took its toll on my health leaving me bed ridden for a year and struggling in energy for half a decade. I had been suffering from chronic fatigue an autoimmune condition. Since then I have transformed my life through how I eat and live.
I feel happy, focused, fulfilled and energetic everyday. I passionately believe it is within everyone's scope to upgrade their health through listening to their bodies and improving their diet and lifestyle choices accordingly.
Most people have lots of questions about what approach I take. I am very happy to answer your questions and discuss the best way forward for you to suite your lifestyle and us working together. I look forward to talking with you.
Follow my Instagram page @feelgoodnutritioncoach for recipe ideas